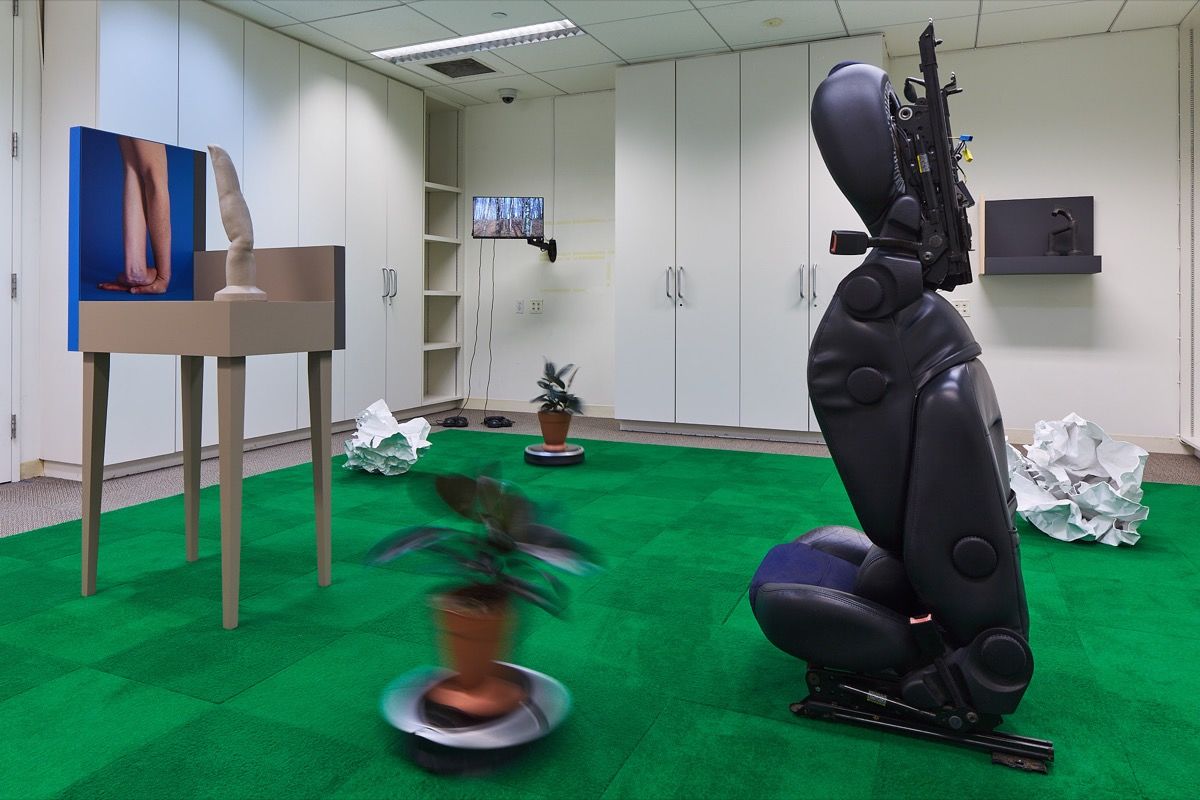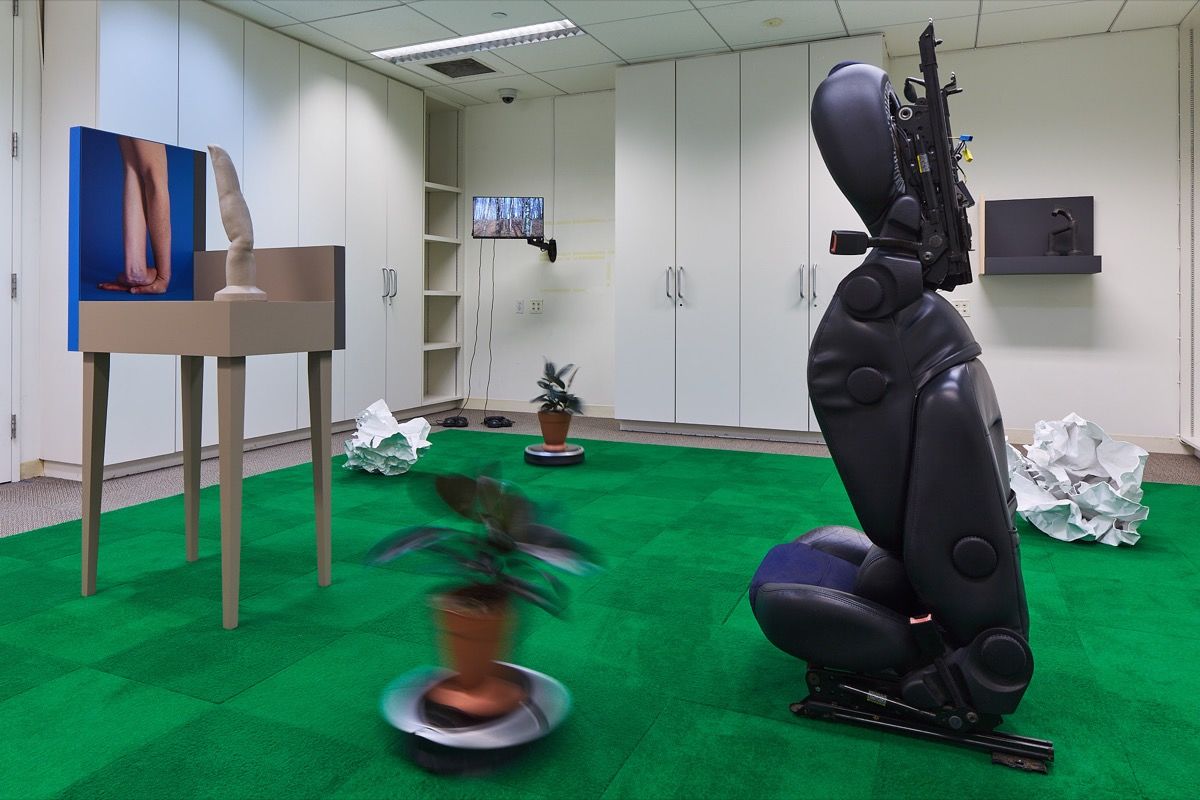 (c) SPRING/BREAK Art Show, Photo by Samuel Morgan Photography
THEM with Katherine Behar, Ellie Krakow, Dominic Nurre, William Powhida, and Danielle Webb is part of my Four Letter Word Projects.
Past exhibitions include:
RISE, 2016 (Sarah Bednarek, Erik den Breejen, Maria Calandra, Andy Cross, Rico Gatson, Ben Godward, Susan Hamburger, Becky Kinder, Jenny Lee, Elissa Levy, David McBride, Björn Meyer-Ebrecht, William Powhida, Birgit Rathsman, Elizabeth Tubergen, Danielle Webb)
BASE, 2016 (Vince Contarino, Ben Dowell, Zachary Fabri, Yashua Klos, Ellie Krakow, Erika Mahr, Esperanza Mayobre, Emmy Mikelson, Dominic Nurre, Claudia Peña Salinas, Kristof Wickman, Audra Wolowiec)
TILL, 2012 (Charlotte Beckett, Disorientalism & Jenny Vogel
LIFT, 2012 (Amy Barkow, Rob Fischer, Maximilian Goldfarb, Oliver Lutz, Scott Penkava, Allyson Smith, Ruslan Trusewych, David Wilson, Letha Wilson)
TALE, 2011 (Melanie Baker, Zach Bruder, Michelle Elzay, Kristen Jensen, Amy Lincoln, David Lukowski, Steve Robinson, Peter Rostovsky, Casey Ruble, Meredyth Sparks)
On Human Limits, with artists Sarah Bednarek, James Bouche, Derick Carner and Peter Rostovsky, at Present Company. Image: Reading with Mary Donnelly, Eugene Lim, Peter Rostovsky and Emily Schultz.
https://www.present-co.com/PAST-EXHIBITIONS